Production
Production Stages
We

are at your service with over 35 years of experience...

Morçelik A.Ş., which has been operating since 1985, completed the construction of a new factory with a closed area of ​​7.000 square meters on an area of ​​11.000 square meters in Konya 3rd Organized Industry in 2013 and started production.

Commissioned Inductotherm induction melting furnaces with two crucibles with a capacity of 4.3 + 4.3 tons/hour. Within the factory, Alfaset has commissioned a modern foundry with resinous sand molding, green sand molding, and a Disa gradeless Vertical molding line with a capacity of 535 x 650 mm.

As Morçelik; iron and steel factories, rolling mills, crushing screenings, cement industry, injection press parts, construction machinery, automotive, etc. We provide services to manufacturers.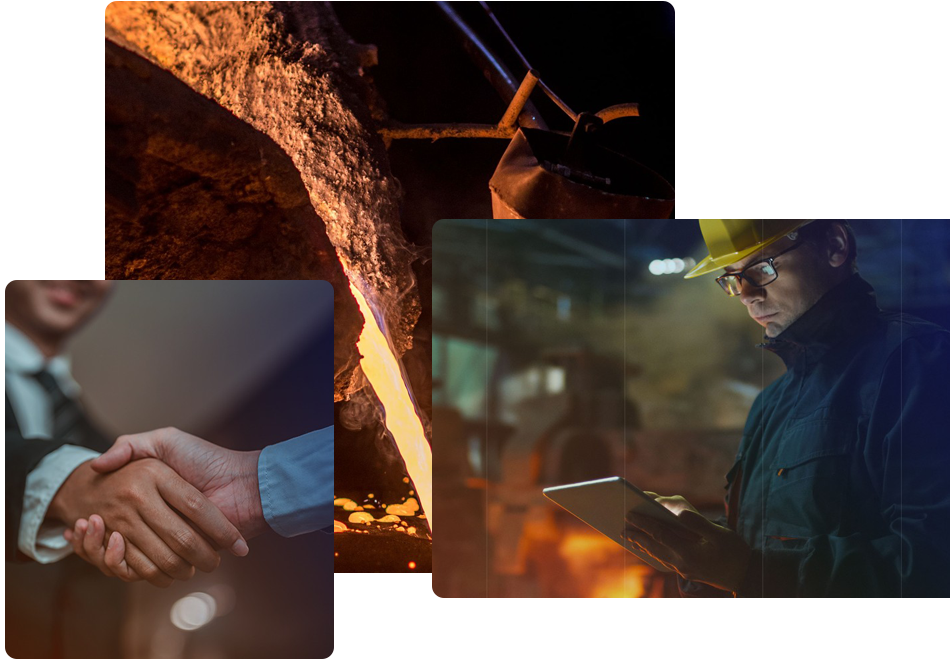 Multimedia
Get information about us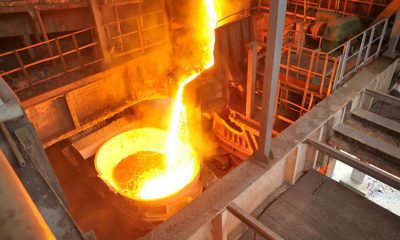 What is a Foundry?
Foundries are responsible for our current standard of living and industrial development, but most of us know next to nothing about them. So what is a foundry? Foundry Definition In simplified terms, a foundry is a factory where castings are produced by melting metal, pouring liquid metal into a mold, then allowing it to solidify. […]
10.03.2022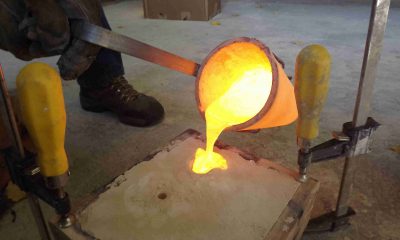 The Sand Types used for Sand Casting
Sand casting, or sand mold casting, is a popular method of producing non-ferrous alloy casts. Invented over 6,000 years ago, this process has undergone a number of changes and modernizations over the years, but the basic principles have remained the same. From small DIY operations to major commercial foundries, the technique has been replicated many […]
09.03.2022